Live: Subtle 1/19/07
For your viewing pleasure, a photo montage: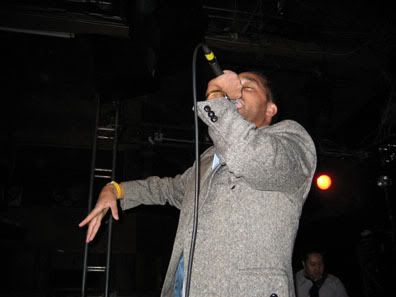 Opener Pigeon John being awesome.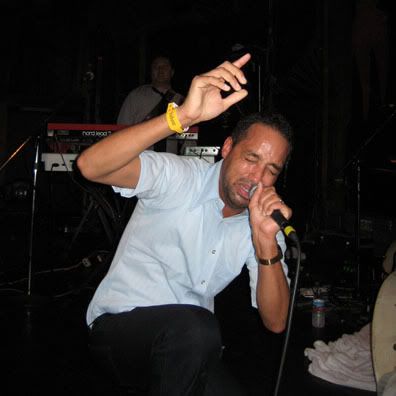 Pigeon John apparently crying about something.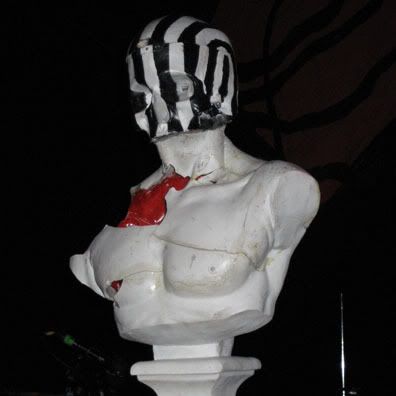 Probably the coolest stage prop ever.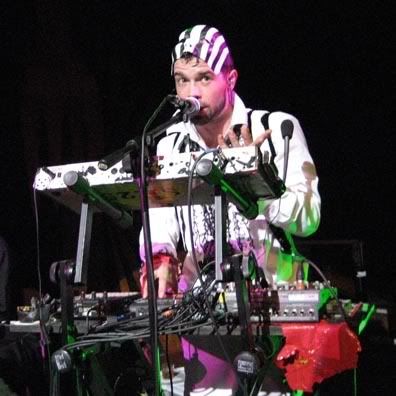 Doseone and his assortment of magical effects.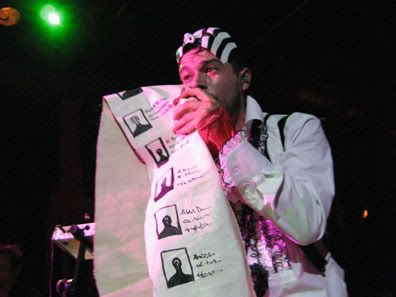 Doseone and his list of fallen wage slaves.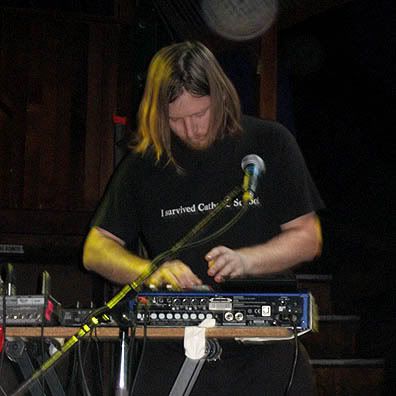 Jel busting mad drum machine skillz.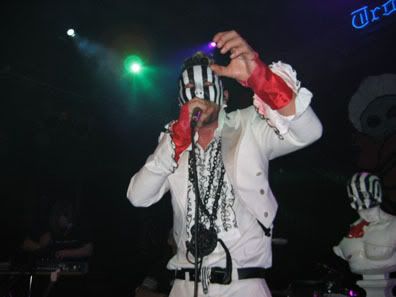 Doseone wearing his sweetass mask and being awesome.
- Dominick Duhamel -
Labels: Photos, Pigeon John, Subtle