James Buchanan Art & Music Night
As you probably know, a few of our writers are in a band called Kazai Rex. Recently, we were given the opportunity to a host a night of art and music on UCLA campus and so we've spent the last few weeks putting together a stellar lineup of artists and musical acts. Here's the info: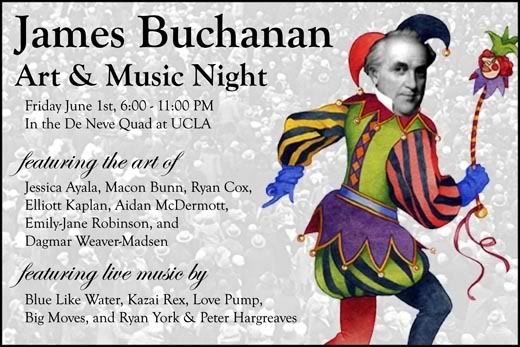 (For direction finding purposes, the De Neve Quad is located at 351 Charles E. Young Drive, Los Angeles, CA 90024. It's also worth nothing that it's free to attend.)
The event will kick off at six with a set of free jazz from
Ryan York and Peter Hargreaves
. Following the duo will be the San Fernando Valley-based band
Big Moves
, whose sound is somewhat reminiscent of Broken Social Scene. Up next is
Love Pump
, a cover-band led by the maniacal Blake Stokes, whose stage antics are, at the very least, edgy as fuck. The band we're in,
Kazai Rex
will follow. Closing out the night will be one of our favorite Los Angeles bands and good friends of ours,
Blue Like Water
. It's their final performance before the band's members head their separate ways, and they've got a pretty incredible final show planned.
The night will also feature artwork by Jessica Ayala, Macon Bunn, Ryan Cox, Elliott Kaplan (who I've posed about
before
), Aidan McDermott, Emily-Jane Robinson, and Dagmar Weaver-Madsen (who directed our band's very low-budget, retro
music video
).
We can guarantee that this will be the best possible place you can be in Los Angeles on June 1. We encourage everyone who reads this to attend, and to bring his/her friends. It will be a magical evening, and we'd like to share it with as many people as possible.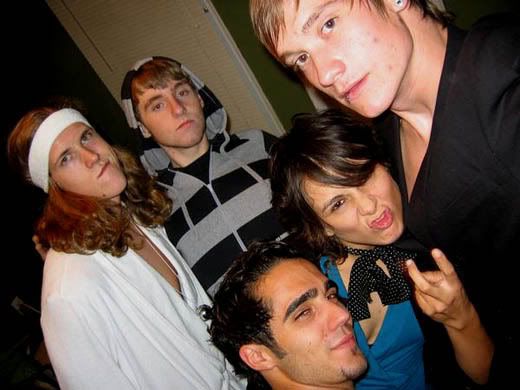 Big Moves
/
Myspace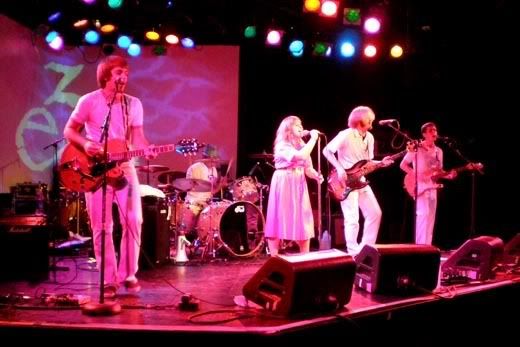 Kazai Rex
/
Myspace
/
Website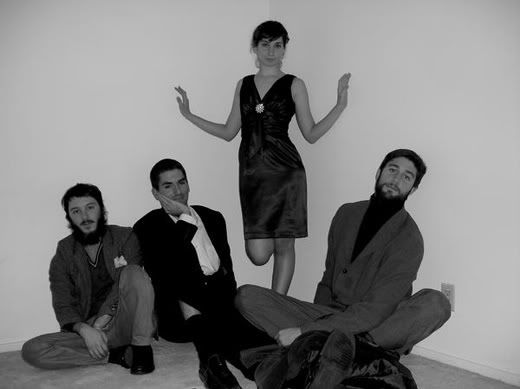 Blue Like Water
/
Myspace
- Dominick Duhamel -
Labels: Big Moves, Blue Like Water, James Buchanan, Kazai Rex