Live: Grizzly Bear 2/22/07
I'm sure many of you have heard about the end of Arthur Magazine which, to me, is a very big loss for indie music. Check out my column today in the Daily Bruin to read my farewell to what, for five years, was the best magazine out there.

Also, as you can see, Paper Stereo has had somewhat of a makeover and added more space for articles and pictures. Hope you enjoy the new look! To celebrate, here's some concert photos from Grizzly Bear, live at Kerckhoff Grand Salon in Los Angeles.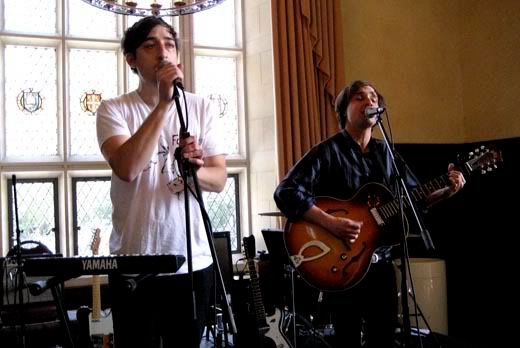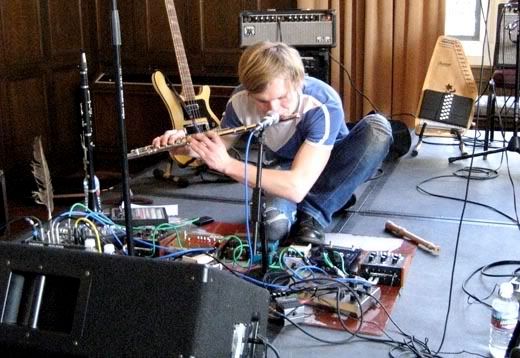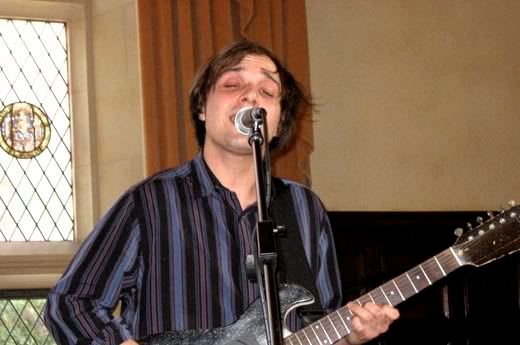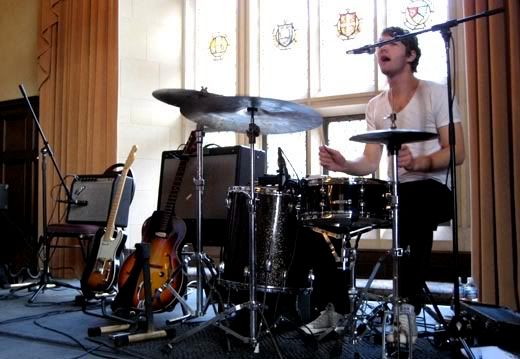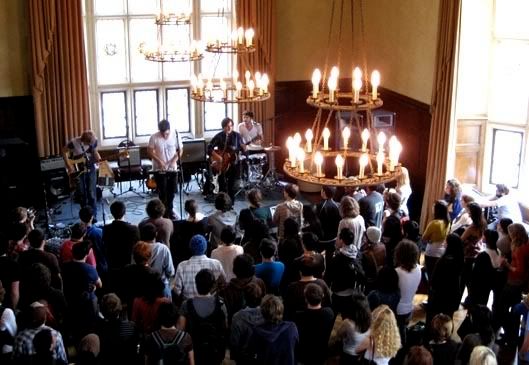 Download:
Grizzly Bear -
Little Brother [mp3]
Grizzly Bear -
Plans [mp3]
- Dominick Duhamel -
Labels: Arthur Magazine, Grizzly Bear, mp3, Photos