Live: Dr. Dog 3/14/07
Dr. Dog is an incredible live band and anyone who was at their show last Wednesday at the Troubadour will tell you the same thing. I had a great spot relative to the stage and managed to take a bunch of great pictures, so I'll let them speak for themselves: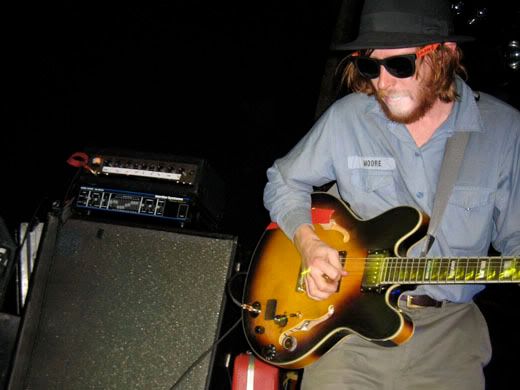 Scott McMicken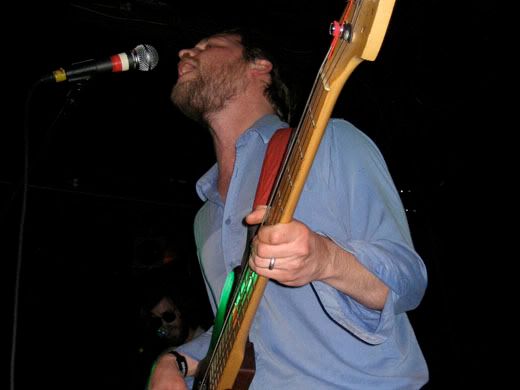 Toby Leaman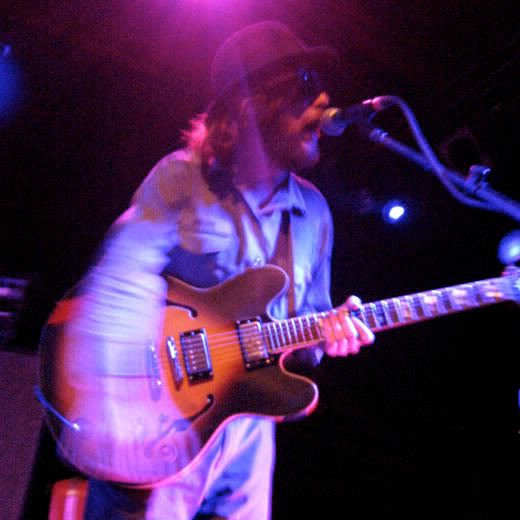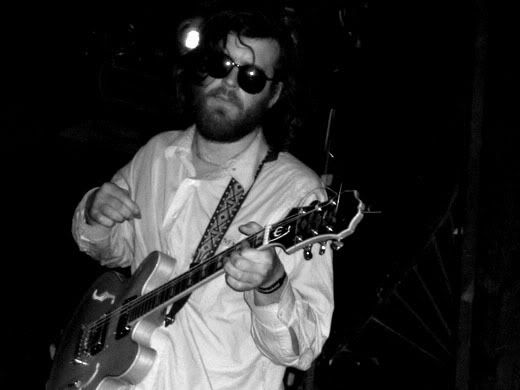 Frank McElroy, who is nineteen feet tall.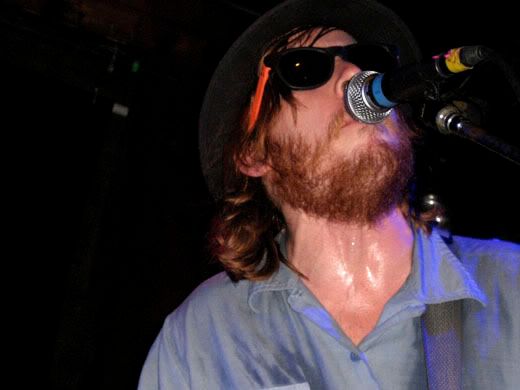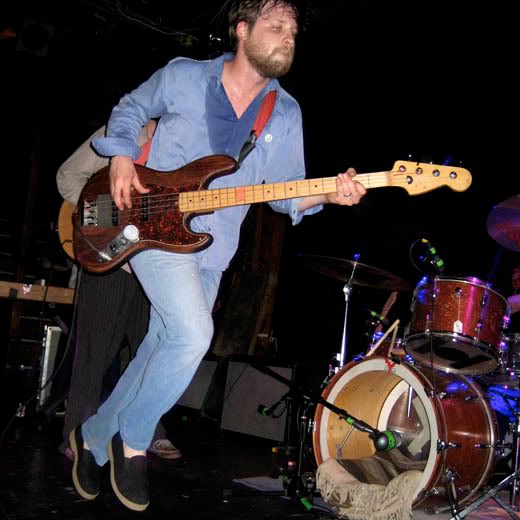 Yes, Toby is completely in the air in this shot.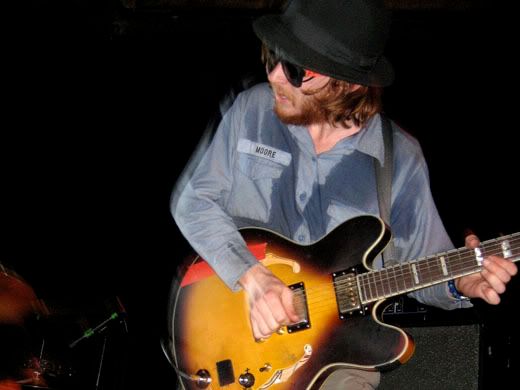 Scott's multi-dimensional nature emerging for a brief moment.
Download:
Dr. Dog -
My Old Ways [mp3]
Dr. Dog -
Say Something [mp3]
- Dominick Duhamel -